Powered by nature
- made for life
ecuran – the material with a future
ecuran is the result of research over several years – and is the very best solution for your floor. Using a unique procedure, we have succeeded in manufacturing flooring products in which conventional petrochemical polyols have been replaced by natural oils in the polyurethane formula. This high-performance composite material deliberately refrains from using plasticisers, solvents or chlorine, making it ideally suited to any area of application. Whether it is being used at home, in hospitals or in offices, flooring with ecuran is the perfect choice for situations with demanding requirements.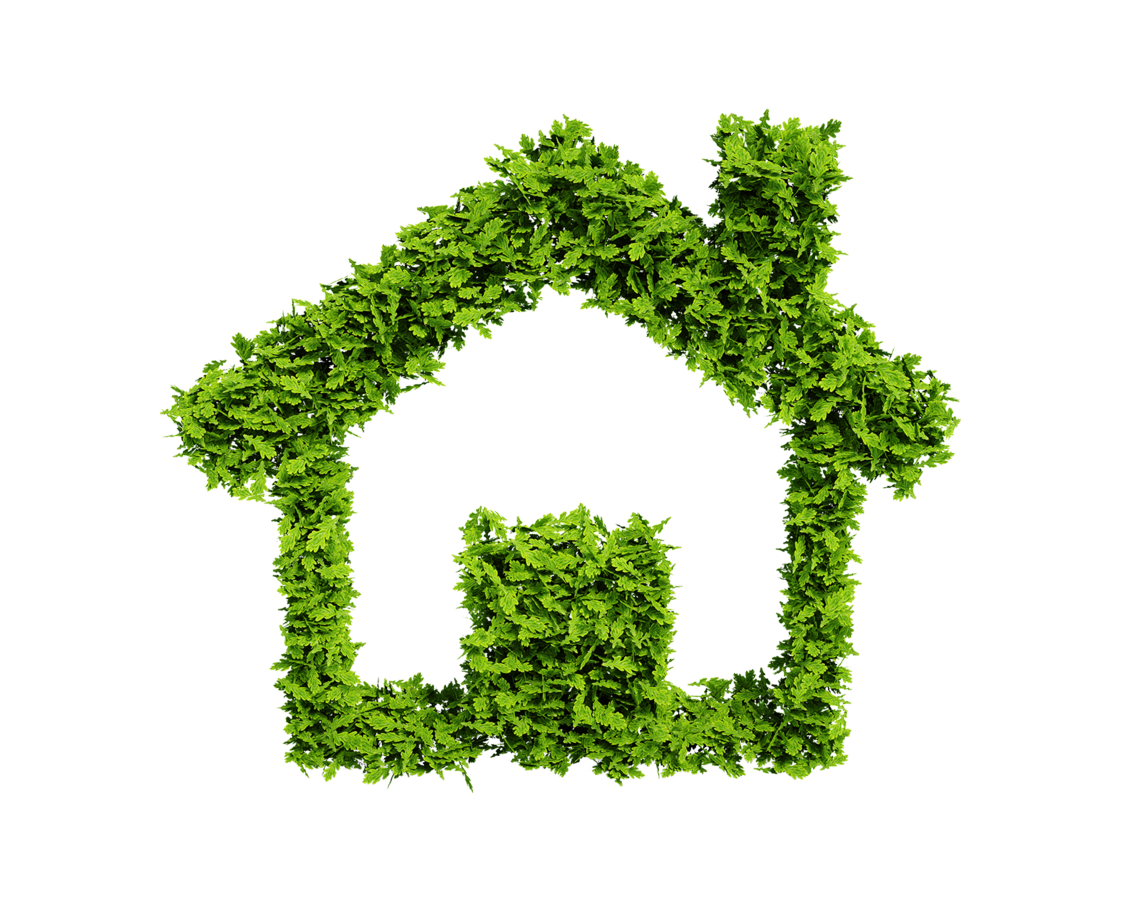 Outstanding mechanical performance
Thanks to its special composition, ecuran is ideal for domestic environments and public facilities alike. Flooring with ecuran is particularly resilient, permanently durable, ensures a low noise level, and boasts an exceptionally long service life.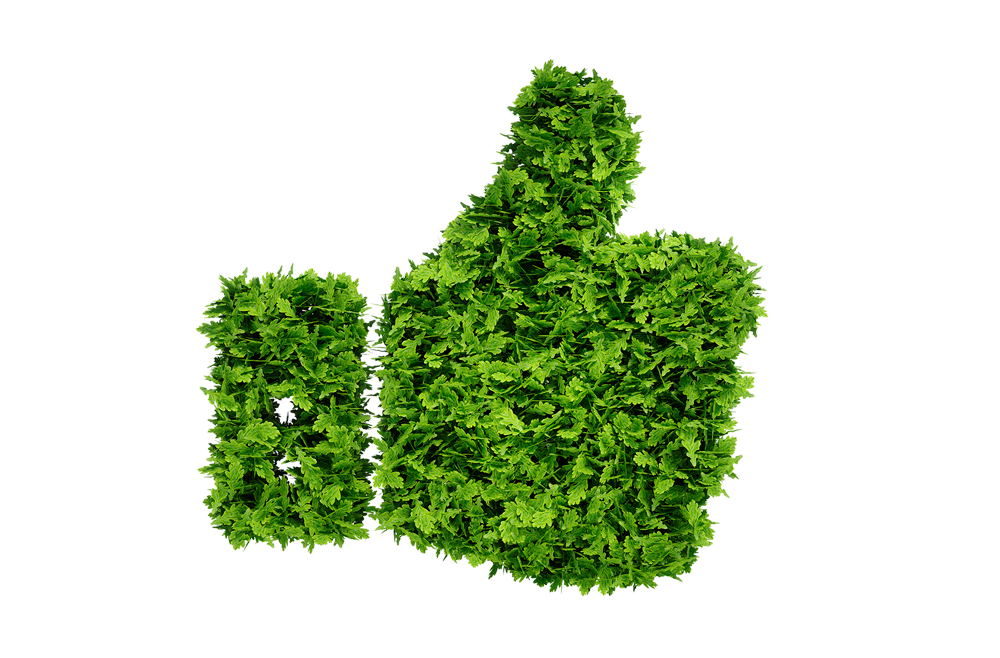 Sustainable product and manufacturing
ecuran is based on "bio-polyurethane", which is manufactured primarily from plant-based oils such as canola oil or castor oil as well as naturally occurring mineral components such as chalk.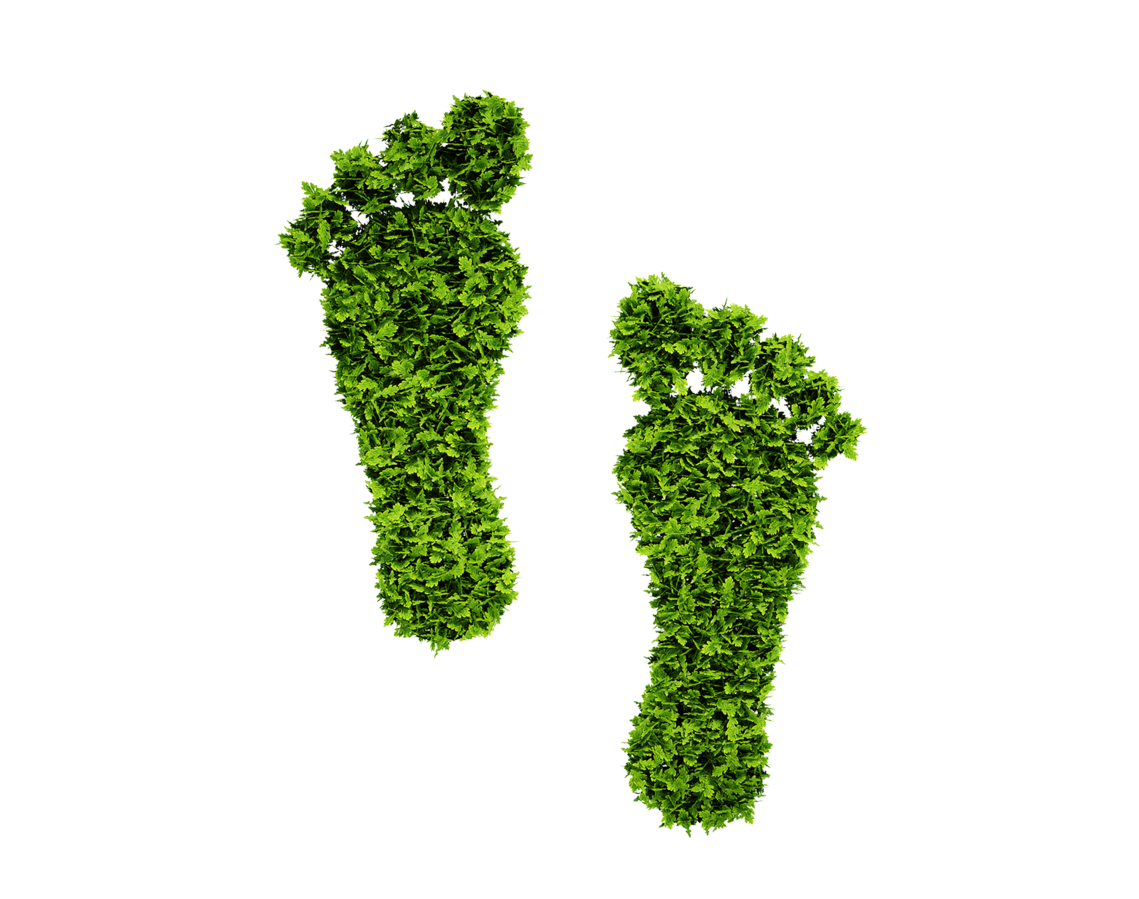 ecuran is a real all-round talent for your flooring solutions. Used together with other functional layers, ecuran is opening up totally new possibilities for modern and innovative products.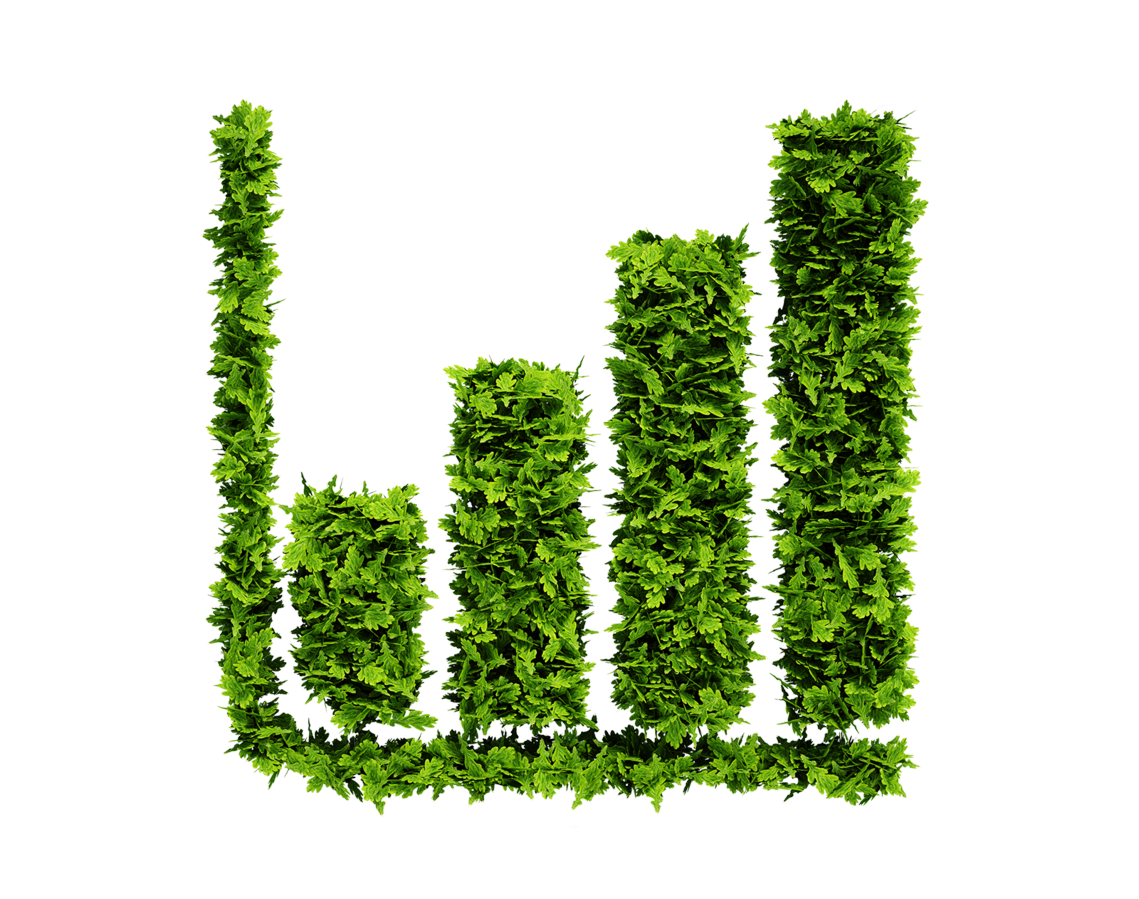 The hallmark of all ecuran developments is the technologically unsurpassed proportion of renewable and natural raw materials they contain.
Sustainable product and manufacturing
Natural ingredients
without chlorine, plasticisers or solvents

No risk to health
Outstanding mechanical performance
Patented technology

Resilient and permanently durable
(physical properties remain unchanged even after being subjected to extreme stress)
Quiet
(helps keep noise levels to a minimum)

Flexible
Through ecuran, we are already offering our customers tailored and sustainable high-performance products that, thanks to their exceptional properties, are used both directly and as part of a composite solution.
Made in Germany